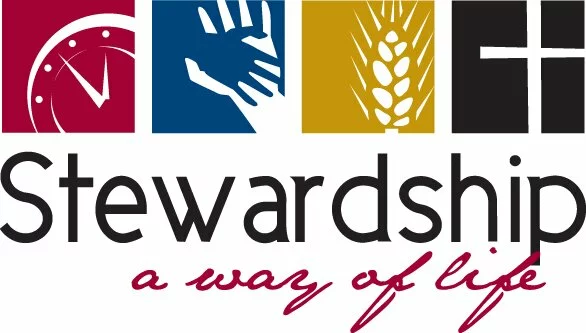 Tuesday
,
November
12
,
2013
,
1:00 PM
-
2:00 PM
Blending Multiple Cultures
Presented by Sharon Hueckel

*Register on links below*
Your parish is probably a multi-cultural parish, even if you have Mass in only one language. And if your congregation speaks two or more languages, you certainly are! This session will look at some ways to see and celebrate our rich cultural diversity. Come prepared to share some examples of your own and to go home with a wealth of new ideas!
Sharon Hueckel is the winner of the ICSC Bishop Connare Award in 2009, Sharon has been

writing, speaking, and helping parishes to embrace the spirituality of stewardship since the publication of the U.S. Bishops' pastoral letter on stewardship in the spring of 1993. Then the director of stewardship and development for the Diocese of Lafayette-in-Indiana, she developed a small group, faith-sharing version of the pastoral letter (
The Disciple as Steward
) and wrote a series of stewardship bulletin inserts which circulated widely and later became
Stewardship by the Book
. She served five years on the ICSC Board of Directors. She has served on Our Sunday Visitor's Customer Advisory Panel on Stewardship and now writes monthly discussion questions and a "Stewardship Tip" for their on-line,
Grace in Action
Leaders Guide.
Her work with parishes in the Lafayette Diocese and her experience as a parish director of administration for the last ten years (first in a Cathedral parish of 1,200 families in the Midwest and then in a large, tri-lingual parish of 5,000 households in southern California) means that she understands, from the inside, what kinds of stewardship formation and stewardship materials a parish needs and will use. She is passionate about stewardship as a way of life. In print and in person, her theme is always that all is gift and the only appropriate response to that giftedness is gratitude.
1:00
PM Registration Link:
https://student.gototraining.com/r/6808717304681432064
6:00
PM Registration Link:
https://student.gototraining.com/r/2380831147511187968