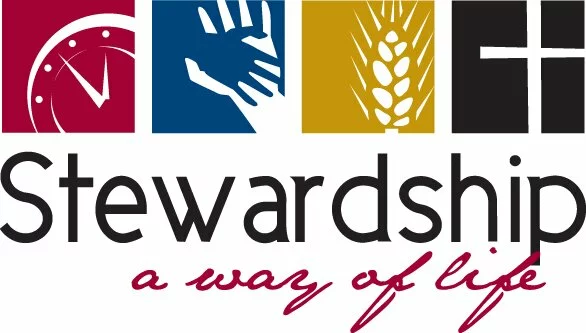 Tuesday
,
December
10
,
2013
,
1:00 PM
-
2:00 PM
Effective Parish Communications
Presented by Julie Kenny
Two LIVE presentation times! 1:00 pm and 6:00 pm (Central Time)
1:00
PM Registration Link:
https://student.gototraining.com/rt/7883917630855721984
Communicating about stewardship requires more than newsletters and a month-long program of ministry fairs, lay witnessing, and a commitment Sunday. This workshop will provide practical ideas of ways to keep the stewardship message alive all year long and as a shared responsibility among all those involved in parish ministry.
Julie Kenny has worked for Our Sunday Visitor since January of 1995 and is currently t

he Stewardship Services Manager of the Offertory Solutions Division. She has been involved in training, marketing and communications since 1983 in a variety of organizations, both for-profit, and not-for-profit like Our Sunday Visitor.
Julie is a wife, mother, grandmother, lector, Eucharistic Minister, and a former member of her parish stewardship/pastoral council.