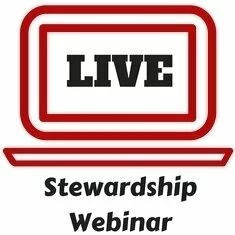 Tuesday
,
September
13
,
2016
,
1:00 PM
-
2:00 PM
Presented by Loreen Duquin
Writer, Author, and Lecturer
We all know people who have been hurt by someone or something in the Church. Maybe some of us are holding onto anger or resentments ourselves. This webinar will look at who gets hurt, the reasons people get hurt, and what happens if we don't reach out to them. We will also examine some practical things that we can do to recognize their pain, help them let go of their bitterness, and strengthen their relationship with God and the Catholic Church. It is only through forgiveness that the pain eventually subsides and a deep peace embraces the soul. This is the essence of spiritual healing.
Registration URL:
https://attendee.gotowebinar.com/register/2518229443622194689