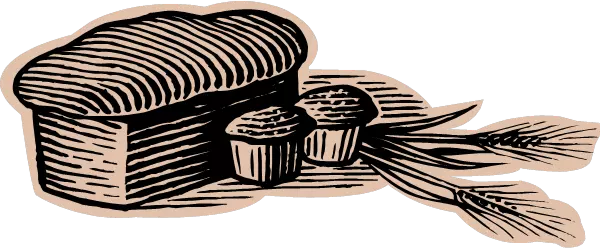 Tuesday
,
February
11
,
2014
,
1:00 PM
-
2:00 PM
REGISTER HERE
**On page 2 of registration: insert promo code
February
for FREE attendance
February 11, 2014
1:00 pm - 2:00 pm
Stewardship and the Hispanic Culture
Presented by Coni Perez
How do we teach the Stewardship message to our Hispanic population? Join us to hear how the parish of St. Luke invites, educates, and integrates their Hispanic parishioners to help them become good stewards and participants in the parish family.



Coni Perez is a long-term parishioner at St. Luke the Evangelist and the Director of Stewardship. She actively works with parish leaders by developing and facilitating leadership training workshops. These have helped to call forth leaders in a parish community of 80 plus ministries and over 1,800 volunteers. Coni also works with other parishes to develop or enhance their stewardship programs.
Coni's skills and abilities of working with people developed from a career in Customer Service at General Motors. Currently, Coni works as a Training and Quality Consultant in Customer Service Skills with companies across the nation. St. Luke the Evangelist, Houston, TX, was honored in 2004 as the "Stewardship Parish of the Year" by the International Catholic Stewardship Council for its long-term commitment to stewardship as a way of life.

REGISTER HERE
**The Office of Stewardship and Development has paid your registration fee! On page 2 of registration: insert promo code February for FREE attendance