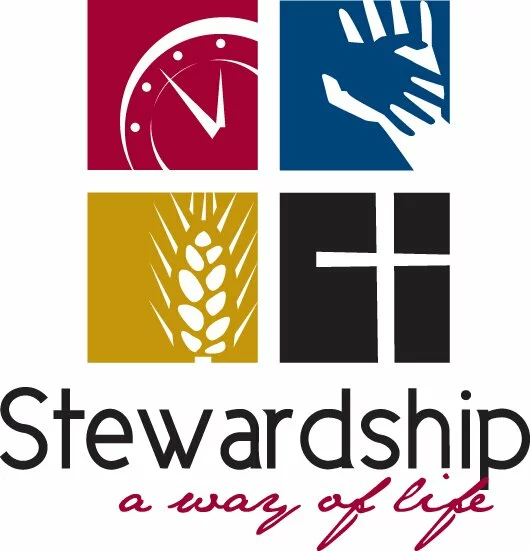 Tuesday
,
September
10
,
2013
,
1:00 PM
-
2:00 PM
Alternate Time Available:
Starts: 6:00 PM Ends: 7:00 PM
How can parishes and religious educators employ social media in the parish setting? Learn strategies for starting to use social media tools such as Facebook, Twitter and Pinterest as well as other emerging strategies within the contexts and constraints of the Parish. Discover great tools for social media that is timely, cost effective and impactful.

Lisa M. Hendey is the founder and editor
of CatholicMom.com
and the bestselling author of
The Handbook for Catholic Moms
and
A Book of Saints for Catholic Moms
. She hosts the "Catholic Moments" podcast and Catholic Mom television show. Hendey is a technology contributor for EWTN's SonRise Morning Show and a regular guest on Relevant Radio's On Call afternoon show. She is a columnist for Faith & Family, Catholic News Agency, and Catholic Exchange, and her articles have appeared in National Catholic Register and Our Sunday Visitor. She gives frequent workshops on faith, family, and Catholic new media topics and her schedule has included the Los Angeles Religious Education Congress, Catholic Marketing Network, the University of Dallas Ministry Conference, and the National Council of Catholic Women. Hendey resides in Fresno, California, with her family. Contact Lisa at
Facebook
,
Twitter
, or
Google +
1:00
PM Registration Link:
https://student.gototraining.com/rt/189032782864282368
6:00
PM Registration Link:
https://student.gototraining.com/r/870711300387916800