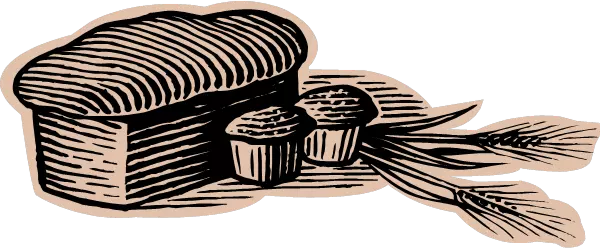 Tuesday
,
March
11
,
2014
,
1:00 PM
-
2:00 PM
March 11, 2014
1:00 – 2:00 PM
Working through Change: How to Help Parishioners through Transitions
Presented by Lorene Duquin
Whether it's a new pastor, a renovation project, a new way of doing things, the need to link or cluster with other parishes, or the heartbreaking news that your parish will be closed, it is important to help your parishioners work through the typical emotions that accompany change and move into acceptance, involvement, and enthusiasm. This workshop will offer practical strategies for working through change in ways that will help people see change as an opportunity for new growth!



Speaker and author Lorene Duquin, has worked in churches and also at the diocesan level. She has been active in ministry to alienated Catholics since 1992. She has conducted lectures and workshops in parishes and at national and diocesan conferences in the United States and Canada. Her articles have appeared in a variety of secular and Catholic publications. She is the author of several pamphlets on evangelization topics for Our Sunday Visitor, including Top Ten Reasons to Come Back to the Church and When Someone is Hurt by the Church.

Some of Lorene's books include: Recovering Faith: Stories of Catholics Who Have Come Home; Seeking an Annulment with the Help of Your Catholic Faith; A Century of Catholic Converts; When a Loved One Leaves the Church; and Could You Ever Come Back to the Catholic Church?, to name a few.

Lorene has four adult children and five grandchildren.

Registration link: https://student.gototraining.com/r/507428268575247360

NOTE: Parishes should enter the word March in the Discount Code tab on the payment page to avoid being charged if the Arch/diocese purchases the webinar.