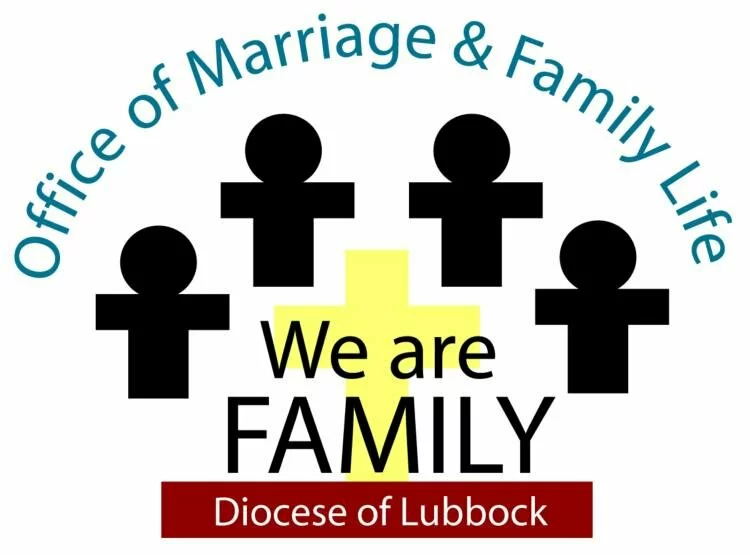 March
14
,
2014
,
12:00 AM
-
March
16
,
2014
,
12:00 AM
Location:
Mercy Retreat Center, Slaton
Retrouvaille (pronounced re-tro-vi with a long i.) is a French word meaning rediscovery. The program offers tools needed to rediscover a loving marriage relationship. It may be the help you need to have the marital closeness you desire. The next weekend begins
March 14-16
at Mercy Retreat Center, 605 S. 19th, Slaton. Register online at
https://www.retrouvaille.org/dates.php?programdate=3782
and/or contact the Marriage & Family Life Office at familylife@catholiclubbock.org or call (806) 792-3943 ext 231.