Basic Steps for Developing a Parish Strategic Plan
by Rachel Martinez
September 9, 2014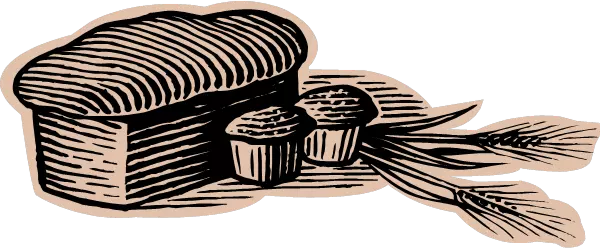 This webinar will describe the basic steps of developing a strategic plan, whether your parish is large or small or in an urban, or rural setting. The main emphasis involves a real-life case study in the Diocese of Bridgeport CT, and how information is the basis on which good decisions are made.

Click the link below for the recorded webinar. This webinar is only available for parishes and parishioners within the Diocese of Lubbock. The Office of Stewardship and Development invested in the future of Lubbock parishes by paying registration and recording fees for these OSV webinars
 
http://bit.ly/RCDLParishPlanningWebinar


Deacon Bill Koniers serves as a Permanent Deacon in the Roman Catholic Diocese of Bridgeport, CTY, as well as President of CathoNet, LLC. He is considered an innovative change agent in the U.S. Catholic Church and speaks at various industry conferences relating to best practices around cloud technology and church management.

A native Philadelphian and graduate of Philadelphia University, Deacon Koniers has more than 36 years of experience in global corporate management at companies such as General Electric, Pirelli North America and Air Products Healthcare.

Deacon Koniers previously served as the Director of Parish Finance Services for the Diocese of Bridgeport. There, he pioneered a major re-engineering effort that provided needed internal controls, accountability, transparency and analytics across 87 parishes and 39 schools – the impetus for continuing his work throughout the Church through CathoNet. He continues to design financial platforms and standardization solutions in U.S. Catholic dioceses helping to align their missions and ministries using CathoNet's 21st century technology.