The Ask: Inviting Parishioners to deeper spirituality through stewardship of treasure
July 22, 2014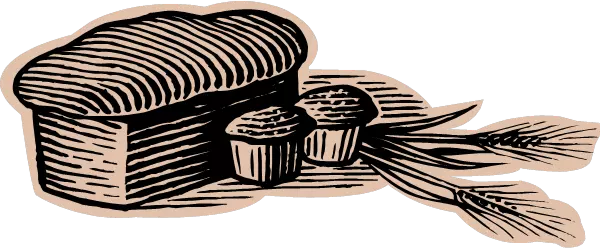 Professional fundraisers see the "ask"  - that time when you invite an individual to invest more fully in your mission – as a pivotal point in donor relations.  For those who teach parish stewardship, the "ask" must be more than that.  In this webinar, you will learn practical tips for asking parishioners to give of their resources, and how asking, as well as giving, can be an opportunity to deepen our relationship with Our Lord.

 Click the link below for the recorded webinar. This webinar is only available for parishes and parishioners within the Diocese of Lubbock. The Office of Stewardship and Development invested in the future of Lubbock parishes by paying registration and recording fees for these OSV webinars
 
http://bit.ly/RCDLTheAskWebinar
 
Sue Erschen is a freelance stewardship writer and consultant.  Her stewardship articles have appeared in Our Sunday Visitor Newsweekly, Today's Catholic Teacher, Priest Magazine and St. Anthony Messenger.  Throughout her career she has written numerous stewardship training manuals, newsletters and brochures, including the Understanding Stewardship pamphlet which is currently available from Our Sunday Visitor. 

Sue has conducted stewardship training workshops for the International Catholic Stewardship Conference, regional stewardship conferences, the Archdiocese of St. Louis, the dioceses of Colorado Springs, Rochester, NY, and Springfield/Cape Girardeau, and the National Association of Church Personnel Administrators.  From 1999 until 2012 Sue served as the Director of Stewardship Education for the Archdiocese of St. Louis, responsible for providing stewardship and development training and resources to the 200 urban, suburban, and rural parishes in the City of St. Louis and the 10 surrounding counties that make up that Archdiocese.  Her background also includes over 20 years of experience in Catholic high school development, non-profit public relations, volunteer relations, and business communications. 

Her stewardship work began in 1992 when she was asked to chair the first stewardship committee in her own parish.  Sue holds a degree in business communications from Saint Louis University.  She and her husband, Rick, have four grown children and two grandchildren.