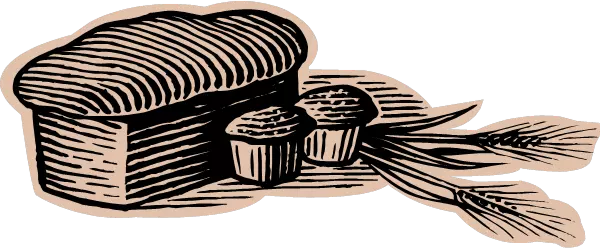 Don't let the word Evangelization scare you! This session will help good stewards realize that an important part of stewardship is evangelization. It will help your parish embark on an exciting path that leads to attracting new parishioners, welcoming new Catholics, bringing back inactive Catholics, inviting existing Catholics to new levels of conversion, and sharing the good news of Jesus Christ with the community.

Speaker and author Lorene Duquin, has worked in churches and also at the diocesan level. She has been active in ministry to alienated Catholics since 1992. She has conducted lectures and workshops in parishes and at national and diocesan conferences in the United States and Canada. Her articles have appeared in a variety of secular and Catholic publications. She is the author of several pamphlets on evangelization topics for Our Sunday Visitor, including
Top Ten Reasons to Come Back to the Church
,
When Someone is Hurt by the Church
.
Some of Lorene's books include:
Recovering Faith: Stories of Catholics who have Come Home; Seeking an Annulment with the Help of Your Catholic Faith; A Century of Catholic Converts; When a Loved One Leaves the Church; and, Could You Ever Come Back to the Catholic Church
, to name a few.
Lorene has four adult children and four grandchildren
Click the link below
for the recorded webinar.
This webinar is only available for parishes and parishioners within the Diocese of Lubbock
. The Office of Stewardship and Development invested in the future of Lubbock parishes by paying registration and recording fees for these OSV webinars.
https://student.gototraining.com/737js/recording/5993136972616419072