Register for August Webinar
July 22, 2014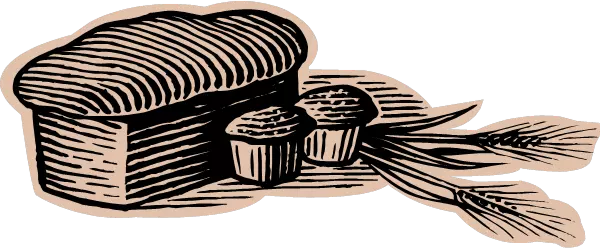 August 12, 2014
1:00 – 2:00 PM
Spirituality of Stewardship – Practical Ideas
Presented by Rev. Andrew Kemberling
Stewardship is a way of life that functions with four core values of identity, trust, gratitude, and love. We learn to give a gift back to God in thanksgiving for what God has given. At the parish level a variety of approaches effect the collection based upon how these values are emphasized. A key idea is that we have a need to give before giving to a need. The role of the pastor along with logistical practices moves parishioners to understand the importance of being generous. Congregations always have different stages of growth with a variety of audiences. Practical, step-by-step suggestions help authentic stewardship to be a tool for evangelization. God will give us the resources to bring the parish to life.  
Fr. Andrew Kemberling, pastor since 2000, shepherds more than 6,200 families at St. Thomas More Parish in Centennial, CO.  Under his leadership St. Thomas More has received numerous awards, including 2007 Archbishop Thomas Murphy Memorial Award, for outstanding work in promoting stewardship as a way of life. For Fr. Andrew, stewardship isn't a gimmick. It's a form of spirituality.  Stewardship is the conversion in a materialistic world. If we can really see it as a "living" spirituality, it will change all of us.  Fr. Andrew is the co-author, along with Mila Glodava, of the book Making Stewardship A Way of Life - A Complete Guide for Catholic Parishes
.  
Registration link:  https://student.gototraining.com/r/7623946910851847680
NOTE:
  Parishes should enter the word 
August 
in the Discount Code tab on the payment page to avoid being charged if the Arch/diocese purchases the webinar.