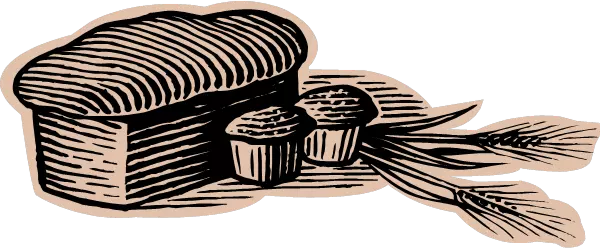 Identity, Trust, Gratitude and Love are the four core values of stewardship according to Fr. Andrew Kemberling. In this 60 minute webinar Fr. Kemberling shares Eight ways to enhance parish giving from the stewardship viewpoint. Find out why 98% of married couples do not know what their spouse is spending and how that affects the parish collection.

Fr. Andrew Kemberling, pastor since 2000, shepherds more than

6,200 families at St. Thomas More Parish in Centennial, CO. Under his leadership St. Thomas More has received numerous awards, including 2007 Archbishop Thomas Murphy Memorial Award, for outstanding work in promoting stewardship as a way of life. For Fr. Andrew, stewardship isn't a gimmick. It's a form of spirituality. Stewardship is the conversion in a materialistic world. If we can really see it as a "living" spirituality, it will change all of us. Fr. Andrew is the co-author, along with Mila Glodava, of the book Making Stewardship A Way of Life - A Complete Guide for Catholic Parishes.
Click the link below for the recorded webinar. This webinar is only available for parishes and parishioners within the Diocese of Lubbock. The Office of Stewardship and Development invested in the future of Lubbock parishes by paying registration and recording fees for these OSV webinars.

https://student.gototraining.com/737js/recording/4322972210805133568