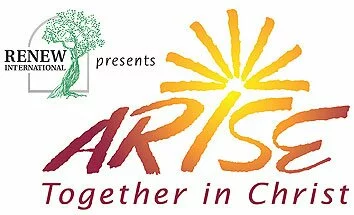 Monday
,
August
18
,
2014
,
7:00 PM
-
12:00 AM
Location:
Saint Elizabeth, Snyder
ARISE Together in Christ
Pastors, Parish Team Members, and Small Community Leaders can attend any location that is convenient for them. All the sessions are the same and are two hours long. All locations will have training in English and Spanish.
Season Three Training:
Monday, August 18, 2014 Snyder Deanery, St. Elizabeth Snyder 7:00 pm
Tuesday, August 19, 2014 Lubbock Deanery, Catholic Renewal Center 7:00 pm
Wednesday, August 20, 2014 Brownfield Deanery, St. Anthony 7:00 pm
Thursday, August 21, 2014, Plainview Deanery, Our Lady of Guadalupe