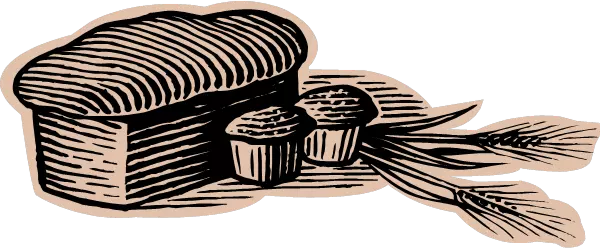 Tuesday
,
November
11
,
2014
,
1:00 PM
-
2:00 PM
November 11, 2014
1:00 – 2:00 PM
Best Practices in Parish Stewardship
Presented by Jim Kelley
This workshop will provide practical ideas to advance stewardship beyond the basics, and to keep the stewardship message alive throughout the entire year.
Jim Kelley is the Director of Development for the Diocese of Charlotte in North Carolina, and past President of the Board of the International Catholic Stewardship Council (ICSC). Jim was awarded the Bishop Connare Award from the ICSC in 2000 for his dedication and passion for teaching stewardship and his work with the homeless and many other non-profits in the Charlotte Community. He is a husband and father, an author, and a popular stewardship speaker having given presentations on many aspects of stewardship and development at over 100 diocesan stewardship days in North America, Australia, and Guam.
Registration link:
http://bit.ly/1411ParishStewardshipWebinar
NOTE:
Parishes should enter the word
November
in the Discount Code tab on the payment page to avoid being charged if the Arch/diocese purchases the webinar.