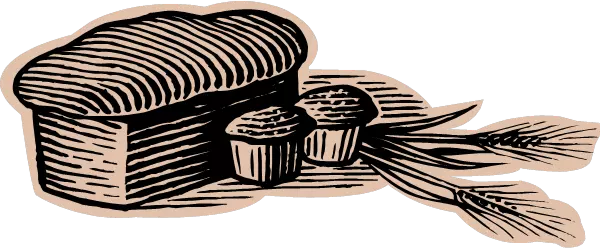 'What Part of "Thou Shall Not Steal" Don't you Understand? Copyright for Parish Ministers'
This webinar answers the questions:
· Can I use educational or liturgical materials from other churches?
· Can we mimic our program from another parish's?
· If it's on the internet it's free, right?
· Do we really need 'permission' to sing certain songs at mass?
This webinar is not intend to punish you for using materials that are not yours. You may be surprised to learn the answers to the questions above! This webinar will open your eyes to the many resources available for FREE that you can begin using TODAY!

Mary Elizabeth Sperry holds a master's degree in liturgical studies from the Catholic University of America. She has worked for the United States Conference of Catholic Bishops since 1994, in the Secretariat for the Liturgy, USCCB Publishing, and the Department of Communications. She is the author of Bible Top Tens and Ten: How the Commandments Can Change Your Life (both 2012).
Click the link below for the recorded webinar.
This webinar is only available for parishes and parishioners within the Diocese of Lubbock. The Office of Stewardship and Development invested in the future of Lubbock parishes by paying registration and recording fees for these OSV webinars.
https://student.gototraining.com/737js/recording/76958468968740864