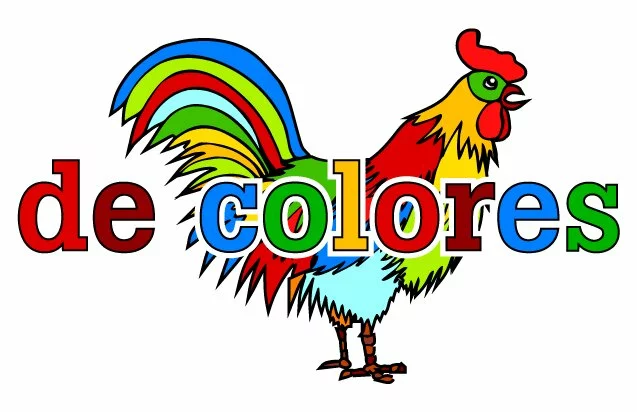 Sunday
,
August
25, 2013, 11:30 AM - 5:30 PM
Event Name:  Cursillo Fiesta de Colores
Location:  Catholic Renewal Center, 4620 Fourth Street
Date:  Aug 25, 2013
Time:  11:30 AM - 5:30 PM

Schedule

11:30 a.m. Welcome, Opening Prayer

Noon Announcements, Testimony in English

12:45 p.m. Announcements, Testimony in Spanish

1:45 p.m. Announcements - 2014 Schedule

2 p.m. Receive the new Cursillistas, Introduction of Rectora and Team, Procession of Banners, Presentation of Royal Court, Coronation of 2013 King and Queen, Presentation of Flowers to Our Blessed Mother, Announcements

2:30 p.m. Testimonies of the New Cursillistas

4:15 p.m. Intermission and Collection for the Cursillo Movement

4:30 Holy Mass with Most Reverend Plácido Rodríguez, CMF, Bishop of Lubbock

For more information, please contact Deacon Joe Morin at 543-5686.