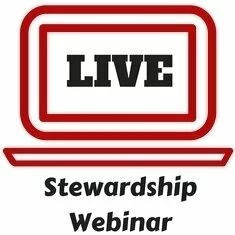 Tuesday
,
May
10
,
2016
,
1:00 PM
-
2:00 PM
Presented by Loreen Duquin
Writer, Author, and Lecturer
We are called to be the Body of Christ by caring for those among us who are hurting. But too often people, who are divorced or separated, newly diagnosed with a serious illness, grieving the death of a loved one, or struggling with some other life crisis, fall through the cracks in our parishes because we don't know who they are…we don't know what to say… we don't have time to deal with their problems…we assume that in time everything will work out. This webinar will discuss practical ways that we can support parishioners who are going through a difficult time.
Registration URL:
https://attendee.gotowebinar.com/register/2326170051017081089