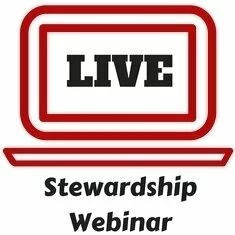 Tuesday
,
November
8
,
2016
,
1:00 PM
-
2:00 PM
Presented by Leisa Anslinger
Co-Director at Catholic Life and Faith, Loveland, OH
Stewardship leaders know that presenting stewardship is not a one-time thing, but rather a way of life. When people embrace the call to live as disciples and stewards, their lives are impacted, as is the life of the parish. A dynamic parish culture results in which people lead one another to a deeper relationship with Christ, lived as good stewards of all we are, have, and will be. Explore stewardship as a parish culture catalyst through which people's minds and hearts will be turned toward Jesus.
Registration URL:
https://attendee.gotowebinar.com/register/1709138419160479745