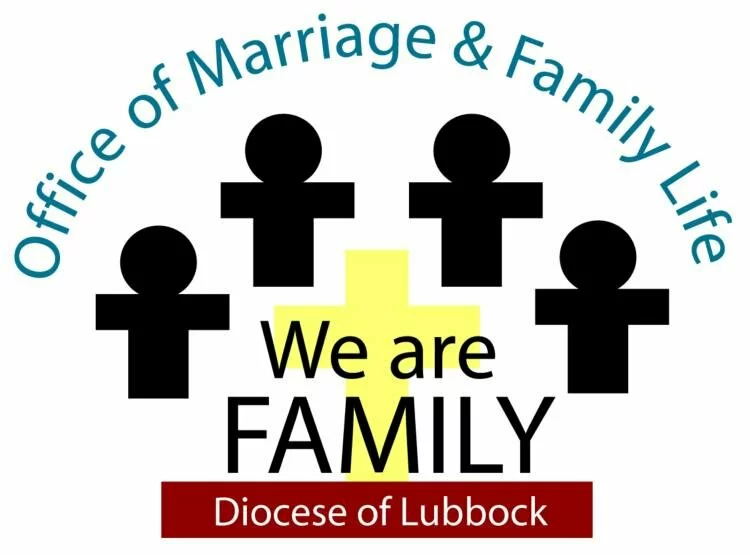 January
23, 2015, 12:00 AM -
January
25, 2015, 12:00 AM
Catholic Engaged Encounter
January 23-25, 2015
Mercy Retreat Center, Slaton TX
Catholic Engaged Encounter: Marriage preparation for couples planning to marry in the Catholic Church, but non-Catholics are also welcome to attend.This retreat is designed to give couples an opportunity to dialogue about the future.
Cost is $175 per couple. 
A late registration fee of $60 will be charged for registration made 2 weeks prior to the retreat date. 
To register contact the Richard and Elaine Ybarra Diocese of Lubbock Office of Marriage and Family Life: 
(806) 792-3943 x231 , fa[email protected] or visit catholiclubbock.org/family
Please make checks payable to Lubbock CCE, mail to the Family Life Office: PO Box 98700, Lubbock TX 79499-8700